Director of Client Services
Yolanda Kelly
Yolanda is responsible for the operational management of our clients' companies, ensuring compliance with Irish legal, fiscal and financial reporting obligations.
With over 15 years' experience managing clients' Irish operations, Yolanda has an extensive understanding of our clients' corporate, financial and administrative requirements. She acts as a director of a number of our clients' Irish entities, thereby ensuring that the highest standards of corporate governance are adhered to.
Yolanda manages the operations of Irish subsidiary entities of multinational companies involved in such diverse activities as international property management, intellectual property licensing, manufacturing and distribution and management consulting. She is also experienced in assisting companies with the initial set up of their undertakings and the subsequent management of these undertakings on a continuing basis.
Yolanda has also been previously approved by the Central Bank of Ireland to act as an independent non-executive director of a number of regulated entities.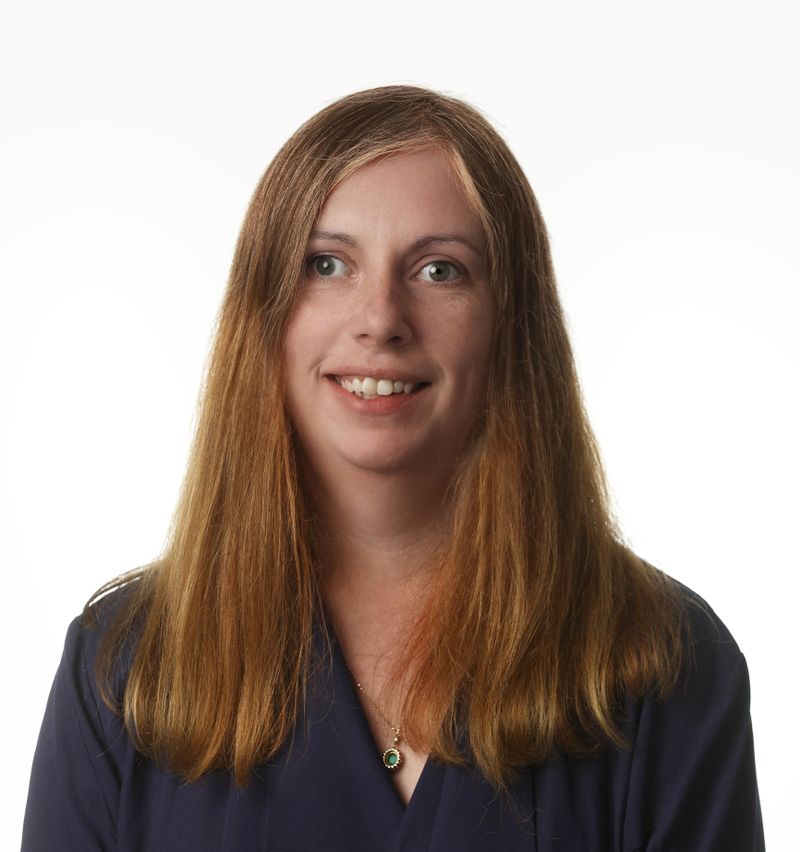 Certified Public Accountant (CPA)
Bachelor of Science Degree in Finance, University College Cork