Chief Accounting Officer
Rolando Ebuna
Rolando joined Cafico International in 2014. He is responsible for the overall management and delivery of the financial reporting services of our structured finance, asset finance and aircraft leasing clients. He works closely with a team of accountants in attending to various back office administration functions such as the preparation of quarterly and annual financial statements in accordance with the latest technical standards, tax returns and regulatory filings and reports.
Rolando is an accountant with more than 15 years of experience. He has developed a thorough knowledge and understanding of the financial services industry, various financial products and structures and related accounting issues. Having been involved in financial reporting engagements for various large and complex multinational companies, Rolando has developed a strong knowledge of International Financial Reporting Standards (IFRS), US GAAP and Financial Reporting Standards applicable in the UK and Ireland and best practices in financial reporting.
Rolando previously worked with Big 4 accounting firms in Dublin, Singapore and the Philippines.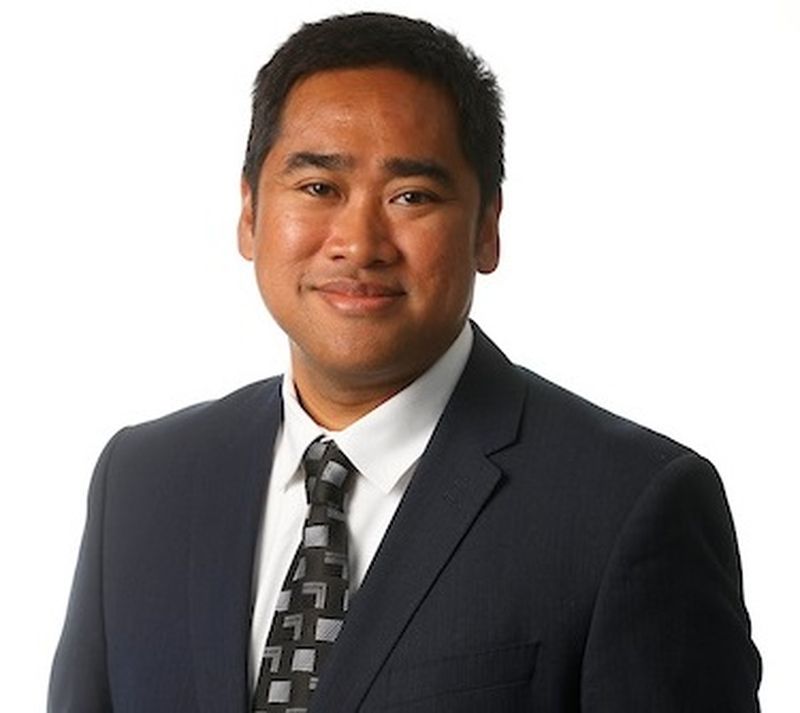 Member of the Philippine Institute of Certified Public Accountants (CPA)
Bachelor in Accountancy, University of the East, Philippines