Chief Executive Officer
Rodney O'Rourke
Rodney has over 20 years' experience working in the legal and accountancy industries servicing both indigenous and international companies across a range of industries. Rodney has a wide range of legal and transactional experience and acts as director on a number of our clients' Irish companies ensuring that the highest standards of corporate governance for these companies are adhered to. Rodney has also been approved by the Central Bank of Ireland to act as an independent non-executive director of a number of regulated entities.
Rodney is experienced in working with investment banks, trustees, arrangers and issuers on a range of structured finance and securitisation transactions. He is regularly engaged by public and private international companies in the technology, pharma, aviation and insurance industries that are seeking to establish operations in Ireland or restructure their operations through Ireland and in doing so assists them with the management of their projects and their operations and compliance with their legal and fiscal responsibilities.
Rodney trained and worked as an accountant with a Big 4 practice in Dublin and London and also previously worked as a lawyer in the Finance Group of one of Ireland's leading law firms.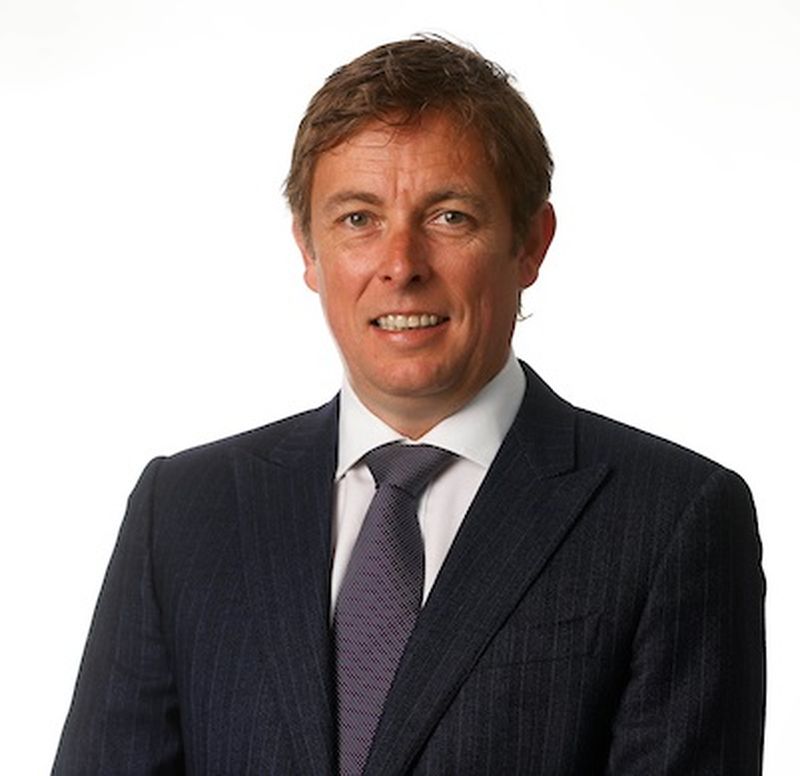 Member of the Law Society of Ireland
Bachelor of Civil Laws, University College Cork
Higher Diploma in Business, Michael Smurfit Graduate Business College
Professional Diploma in Accountancy, Dublin City University
Diploma in Applied Finance Law, Law Society of Ireland