Senior Manager - Luxembourg
Patrick Robinson
Patrick Robinson is a Senior Manager in our Luxembourg office.
He works closely with our Luxembourg client base to tailor a range of activities to their requirements including company and fund incorporations, investor onboarding and communications, company secretarial, structure administration and financial reporting.
He is also responsible for managing business relations with local service providers, as well as driving enhancements in policies, procedures and systems.
Patrick has over 10 years' experience in the financial services industry, particularly within the alternative fund domain in Luxembourg and the UK.
Prior to joining Cafico International, Patrick spent over eight years with a fund administration company across it's Guernsey and Luxembourg offices. His responsibilities included managing a financial reporting team servicing private equity and venture capital clients under IFRS, Lux, UK and US GAAP. He later transitioned to an in-house finance role with a global asset manager based in Luxembourg overseeing a large portfolio of entities across numerous fund structures.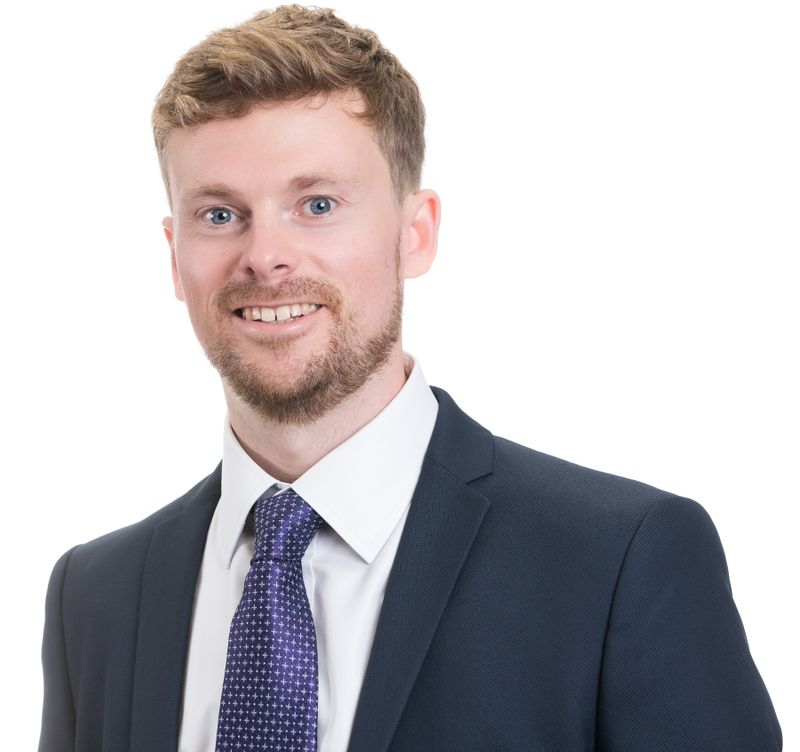 BSc in Economics, University of Cardiff, Wales
Fellow, Member of Association of Chartered Certified Accountants (ACCA)