Head of Transaction Management
Moira Scott
Moira Scott is Head of Transaction Management at Cafico International.
Moira brings a strong client focus and knowledge of cross jurisdictional legal and compliance matters within financial services.
She has over twenty years of financial services experience, gained primarily in the asset management industry where she worked in a number of different roles within client services, operations and legal and compliance.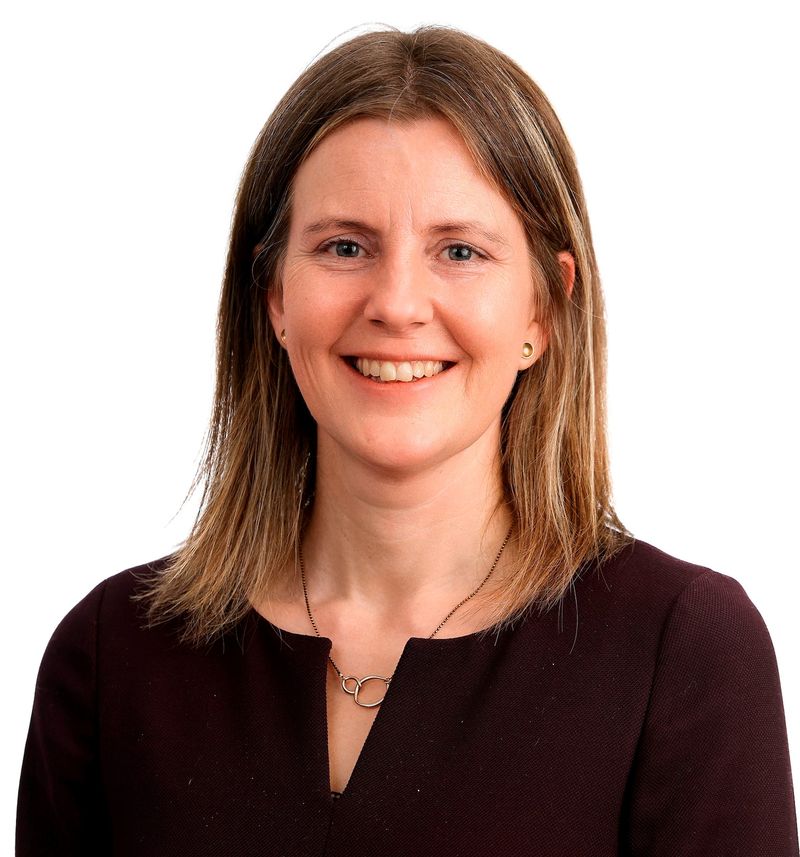 Bachelor of Law (Hons) in Law & Languages, University of West England