Human Resources Manager
Michelle Rogers
Joining Cafico International in 2023, Michelle is responsible for leading the HR function across the full remit of HR operations, driving forward the development and delivery of our people strategy.
She is a senior HR professional with over 17 years operational and strategic experience in human resources.
Originally from Wales, Michelle has previously worked across a number of multinational companies covering Ireland, the UK, EMEA, the US and Asia. She has experience of working within a wide range of industries, including several years' experience working across the financial services industry in both the UK and Ireland.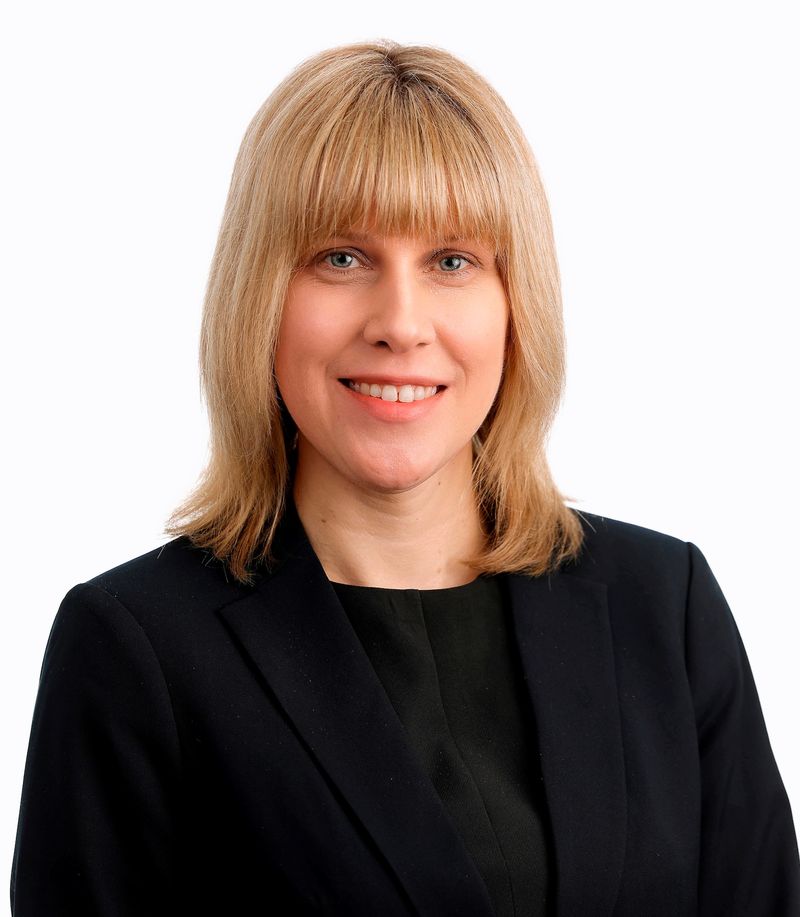 Masters, HR Management (CIPD Accredited) PDS Programme
Chartered Member of CIPD (Chartered Institute of Personnel & Development)
Diploma in Coaching (IAPC&M formerly IIC&M)