Chief Financial Officer
Kevin Nolan
Kevin joined Cafico International in 2022 as Chief Financial Officer.
With a wealth of business experience across a wide variety of organisations, including financial services, Kevin is a key driver of the strategic direction of the company as it continues to grow its international footprint.
Utilising his execution skills, gleaned from assisting numerous growing businesses throughout his career, Kevin possesses the energy and skill set necessary to navigate challenges and opportunities that arise for the company.
Kevin has acted as a director of numerous regulated entities across a variety of jurisdictions including Ireland, Luxembourg, the UK, Channels Islands and Portugal.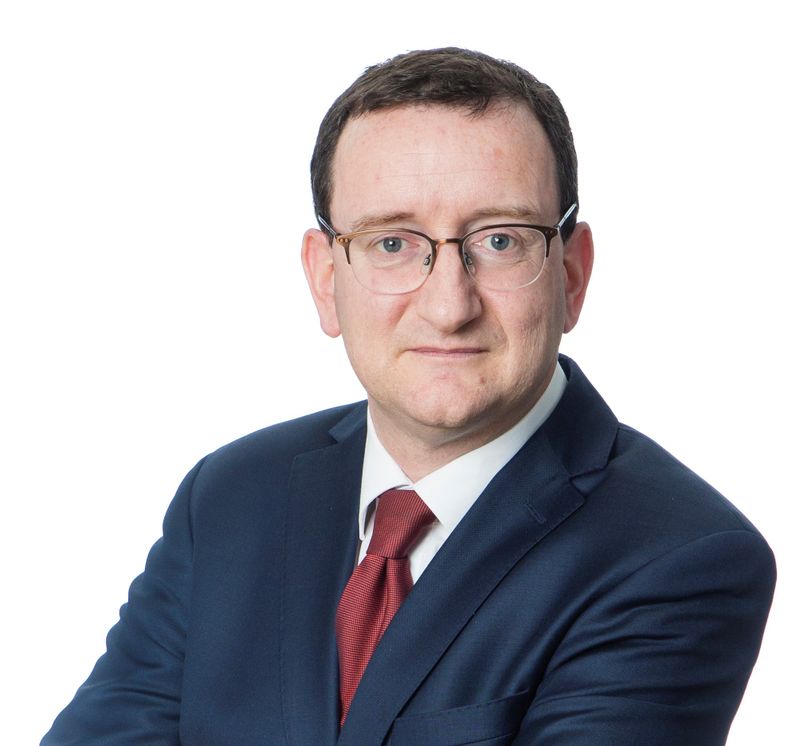 Fellow, Chartered Accountants Ireland