Head of International Business
Henry Barrett
Henry leads our International Business team which supports our clients with their outsourcing and compliance requirements in Ireland. The team assists international clients with company secretarial and tax compliance, payroll, accounting and reporting requirements and a full range of services to contribute to the growth of their companies.
He supports a diverse range of foreign direct investors across various industries including aircraft leasing servicing, bio-pharmaceuticals, ICT, cloud computing, manufacturing, business service.
Henry also provides non-executive director services to clients, contributing to the management of their companies with local expertise and high standards of corporate governance.
Henry works closely with clients, developing a tailored service that meets their exact requirements while ensuring that the highest standards of corporate governance are adhered to.
Henry joined the firm in 2019 as Senior Client Manager before being promoted to Head of International Business in 2022.
Before joining Cafico International, Henry held a Practice Manager position in a medium-sized chartered accountancy practice, overseeing the delivery of all client services to meet their financial reporting, administration, company and tax compliance requirements. Prior to this, Henry gained significant experience working in the group finance function in a large Irish manufacturing company and also for a NASDAQ listed Irish based plc completing quarterly and annual group consolidated financial statements under both IFRS and US GAAP reporting.
Henry trained and completed his professional exams as an auditor with one of the Big 4 accounting firms in Dublin.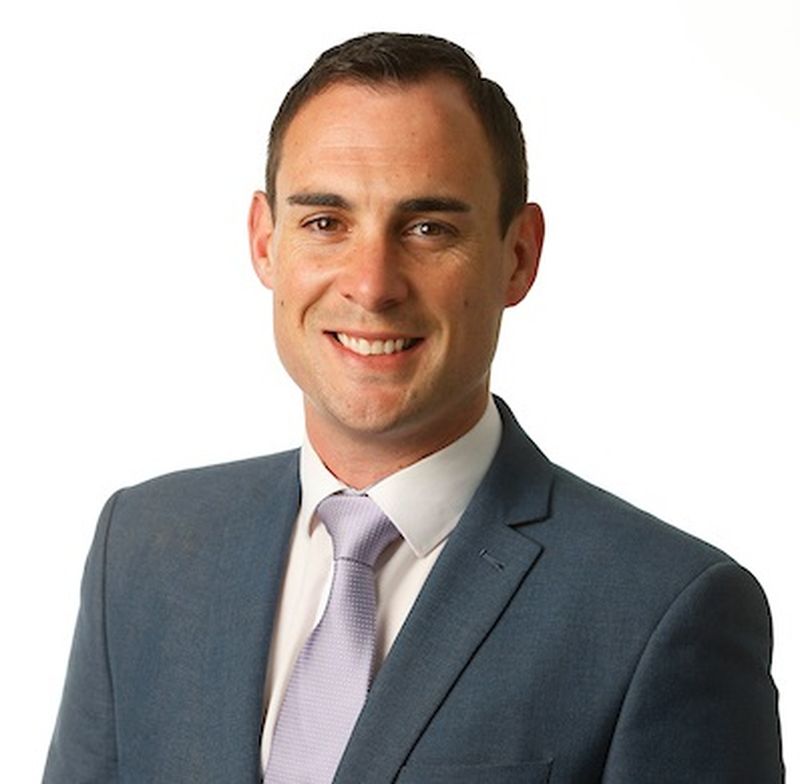 Bachelor of Business Studies, University of Limerick.
Associate, Chartered Accountants Ireland