Head of International Financial Services
Helen Walsh
Helen Walsh joined Cafico International in 2023 and is Head of International Financial Services.
She is responsible for the overall management and delivery of the financial reporting services of our structured finance, asset finance and aircraft leasing clients. She works closely with a team of accountants who are responsible for the preparation of quarterly and annual financial statements in accordance with the latest technical standards, in addition to tax returns and regulatory filings.
Helen is an accountant with more than 14 years of experience. She has developed a thorough knowledge and understanding of the financial services industry, particularly relating to special purpose vehicles in the aircraft leasing sector, securitisation transactions and CDO/CLO entities. Helen has developed a strong knowledge of International Financial Reporting Standards (IFRS) and Financial Reporting Standards applicable in the UK and Ireland and best practices in financial reporting.
Helen previously worked with a leading corporate services provider for 10 years and with a Big 4 accounting firm in Dublin for 4 years.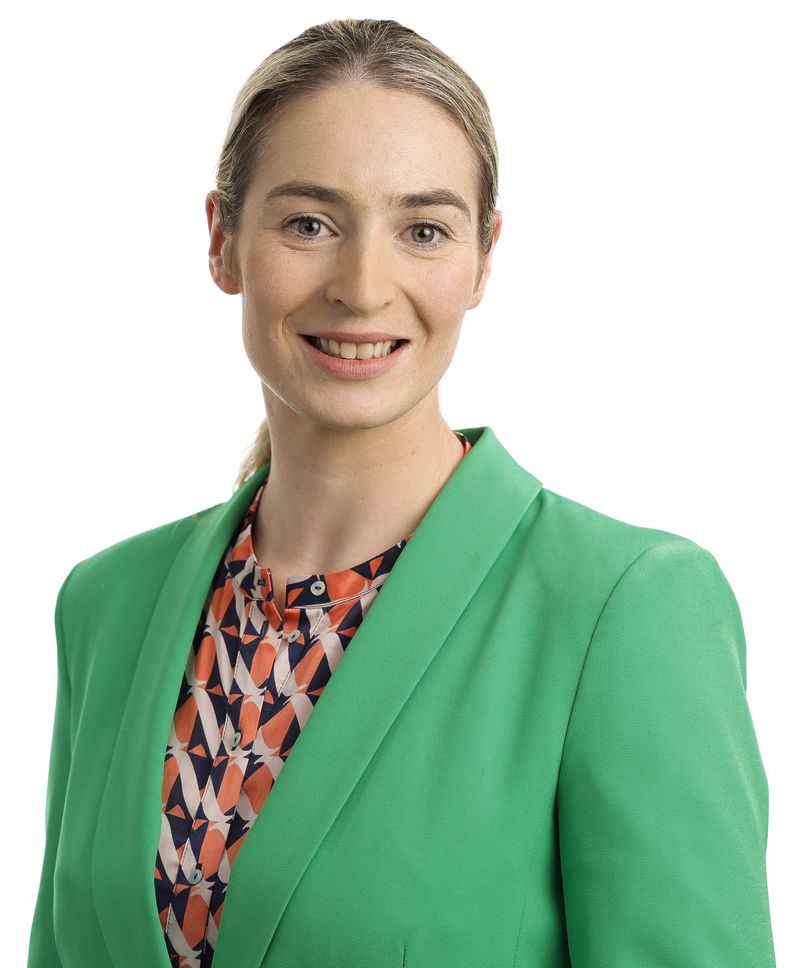 Member, Chartered Accountants Ireland
Masters of Accounting, National University of Ireland Galway
Bachelor of Commerce, National University of Ireland Galway