Safeguarding assets
As demand from investors for greater transparency continues to grow, in increasingly complex debt financing and capital market sectors, it is critical that companies have strong understanding of all regulations and best practice applicable in the jurisdiction they are operating in. Such regulations and standards are often complex and subject to alteration and development over time.
You need a trusted partner, who has expertise in international structured finance transactions and extensive knowledge of local directives.
Trusts are extremely flexible instruments and a valuable tool often utilised in off-balance sheet financing, asset protection and wealth transfer.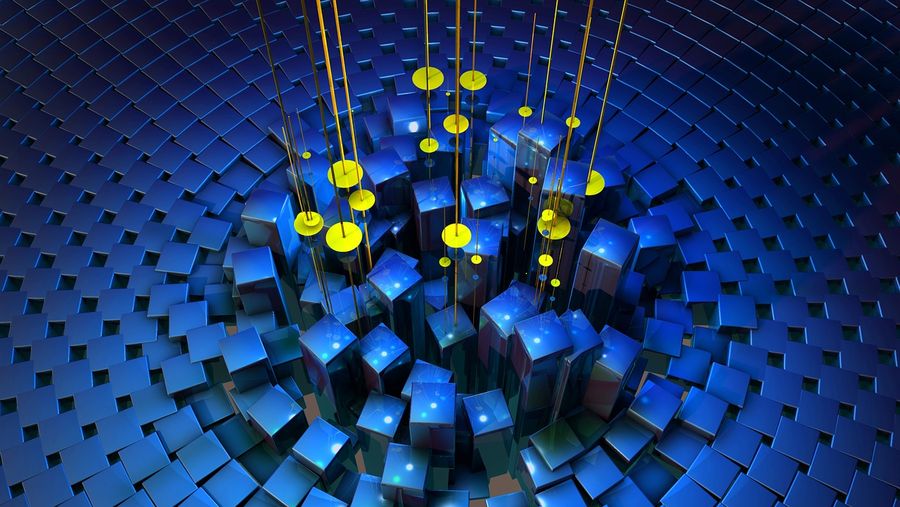 Trusted expertise
Cafico International is experienced in establishing, maintaining and delivering professional corporate trustee services across a wide range of asset classes and transaction types established under Irish law or the laws of England and Wales.
We can provide the full range of trustee roles including:
Note trustee

Security trustee/agent

Share trustee

Cash management services
We are a truly independent corporate trust and services provider, impartial of any bank, financial institution and institutional or private investor. We deliver an efficient, flexible, conflict free trustee solution. Our team of industry experts includes qualified lawyers, debt capital market professionals, accountants and experienced compliance analysts, skilled at helping clients understand the operation of trusts. We also provide aviation specific owner trustee services.
Cafico International is authorised by the Department of Justice and Equality in Ireland and HM Revenue and Customs in the United Kingdom to carry on the business of a trust and corporate service provider (TCSP).
Make an enquiry
Our services
We have significant experience in administrating trusts such as:
Employee share incentive plans

Nominee shareholder services

Aviation leasing trust structures

Aviation specific owner trustee services

Bankruptcy remote &quotorphan&quot trust shareholding services
Get in touch