Best practice
Whilst regulations ensure corporates are operating ethically and legally, regulations in different jurisdictions are becoming increasingly more complicated and stringent, creating many challenges and additional responsibilities for business operations.
As part of any businesses' ongoing quest for efficiency and cost savings, it is prudent to continuously assess and strengthen risk management processes and frameworks. Demonstrable compliance with regulations is needed regularly, both internally at board level as well as in fulfillment of a legal obligation, required by local and international regulators. There are numerous regulatory and compliance areas that need to be monitored and reported upon for those doing business in Ireland, London and Luxembourg. Key issues that require on-going monitoring include fraud prevention, safeguarding against costly problems and related sanctions, protecting your organisation's regulatory reporting reputation as well as achieving optimum financial and operational performance. All of this relies upon best practice corporate governance and risk management.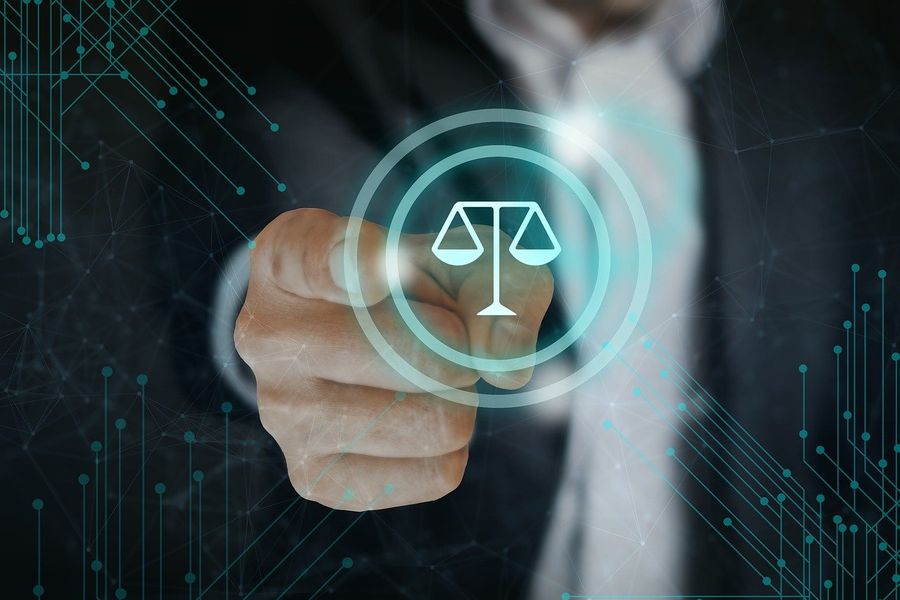 Safe hands
Our Legal and Compliance team provide a network of safe hands to help ensure that you do not suffer financial or reputational harm as a result of non-compliance with local laws and regulations.
Make an enquiry
Our services
VAT registration and compliance

Foreign Account Tax Compliance Act (FATCA) registrations and reporting

Common Reporting Standard (CRS) registration and reporting

Financial Vehicle Corporations (FVC) and Special Purpose Vehicles (SPV) statistical reporting to the Central Bank of Ireland

Statistical reporting to the Banque Centrale du Luxembourg (BCL)

Preparation of iXBRL tagged financial statements of the company for submission with the corporation tax returns to the Irish Revenue Commissioners

Market Abuse Regulation (MAR) compliance

European Market Infrastructure Regulation (EMIR) reporting in relation to derivative transactions

Mandatory Disclosure Regime (MDR) or DAC6

Central credit register reporting

Country-by-country reporting

Anti-money laundering laws and regulations

Prepare and maintain a register of beneficial ownership of corporate entities

Provision of the services of a Money Laundering Reporting Officer (MLRO)

Attendance to registration with the Central Bank of Ireland in accordance with the Criminal Justice Acts 2010-2021

Assist with the compliance obligations of the Criminal Justice Acts 2010-2021
Get in touch