Accuracy and reliability
For many corporate organisations, payroll can be a complicated and time-consuming operation. Payroll is a highly sensitive process, subject to a wide variety of regulations which are frequently updated, but also expected to be accurate and reliable at all times. Organisations which rely on a small team to manage payroll must constantly manage the inherent risk that comes with such reliance.
The complexity of payroll significantly increases with each new country a company operates in, with widely differing regulations and local best practices.
To alleviate this stress, many organisations opt to outsource, which is a cost-effective and time-efficient solution that frees up capacity within HR teams to focus on other business objectives. Outsourcing also helps to ensure that you keep up to date with the latest regulatory developments that impact employers and employees.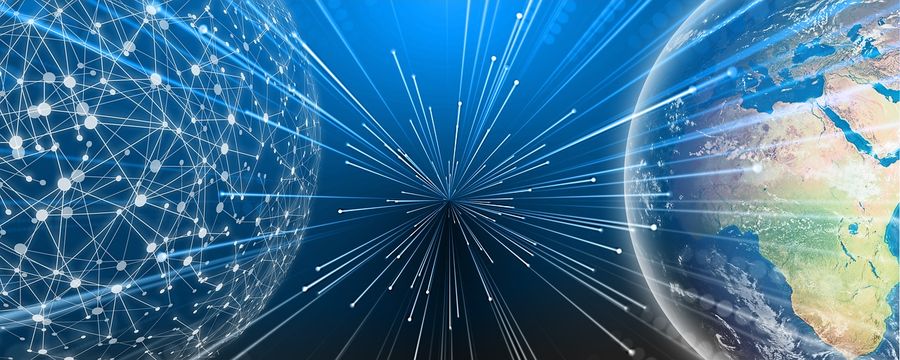 Critical support
At Cafico International we provide payroll services and fulfil the role of payroll tax agent for trading companies, financial services enterprises, special purpose vehicles and funds.
Our experienced payroll team provides comprehensive payroll management services to a broad range of companies, ranging from start-up owner-managed businesses to large multinationals, tailored to suit each client's individual requirements.
We provide critical support services to companies on a fully managed service basis enabling you to allocate your resources to core business activities, secure in the knowledge that your payroll obligations are in safe hands.
Services
Our Payroll Services include support with:
Payroll tax registration

Processing payroll (weekly, bi-weekly, monthly) including payment of salaries by EFT

Electronic payslips

Calculating employee income tax, social insurance, pension deductions and other statutory and non-statutory deductions

Employee Benefit-In-Kind (BIK) calculations

Calculating employer social insurance and pension contributions

Tax authority payroll reporting

Starter and leaver management

Pension scheme set up

Health insurance scheme set up

Fund directors' payroll

Employee share incentive scheme reporting
Get in touch