Flexible, efficient support
In an increasingly complex regulatory environment, lenders are looking to independent facility agents to provide support on syndicated loan transactions.
What is a Facility Agent?
A facility agent acts as a primary point of contact between the transaction parties to a syndicated loan - a critical role in ensuring the success of a transaction.
The syndicate may be a combination of various types of loans, each with different repayment terms that are agreed upon between the lenders and the borrower prior to the signing of loan documentation.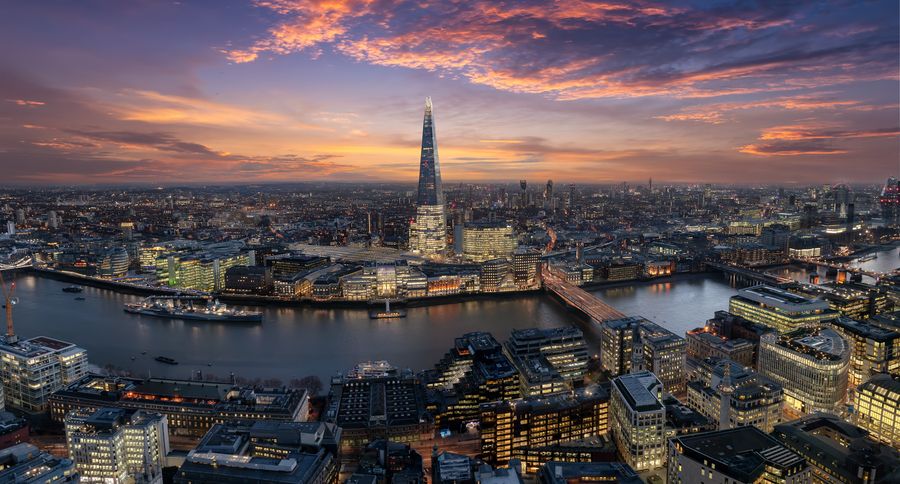 How we can help
Appointing Cafico International as Facility Agent provides an independent, flexible and efficient link between the borrower and the lenders. We provide the lenders with information that allows them to exercise their rights under the syndicated loan agreement.
In addition we can provide support as:
Security Agent

Mezzanine Agent

Revolving Credit Facility (RCF) Agent

Payment-In-Kind (PIK) Agent
Services
Our services include:
Primary contact between borrowers, lenders and other transaction parties

Calculation and allocation of principal and interest

Creation and maintenance of loan records and register of lenders

Coordination of amendments, consents and waivers

Ensuring ongoing compliance with the terms of the transaction documentation

Monitoring overall available commitment for the facility and per lender

Ensuring ongoing compliance with the terms of the transaction documentation
As facility agent we owe a contractual obligation to both the borrower and the lenders. However, we have no fiduciary duty and are not required to advise the borrower or the lenders. Our responsibility primarily pertains to transaction management and administration.
Get in touch