Local expertise
When doing business in most jurisdictions there is typically a requirement to have at least one resident director in order to ensure that the appropriate level of substance is in place evidencing management and control taking place in the country of registration.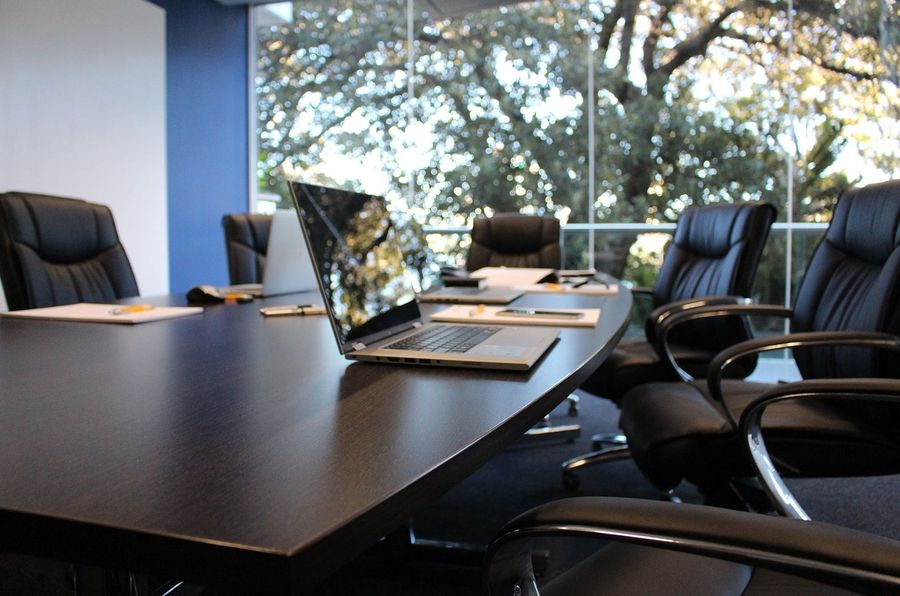 Experienced professionals
We can procure experienced, qualified professionals with relevant industry or sector knowledge to act as directors of your company, who will take responsibility for carrying out management tasks on behalf of the company. Working with experienced directors helps maintain high standards of corporate governance and ensures adherence to local requirements. Our independence means we can offer sound guidance and support.
With compliance requirements constantly evolving, it is important that your directors keep up to date with all the obligations imposed by local laws and regulations, providing you with the necessary local expertise and adding value wherever possible.
Make an enquiry
Our services
Procurement of local resident Directors/Managers

Attendance at board meetings
Get in touch