Local know-how
Expanding into new countries can bring many opportunities for international businesses but also challenges. Understanding the legal, regulatory and financial landscape can be risky, costly and complicate a strategy which needs to be implemented in a seamless fashion in order to be successful.
Companies need to work with a local partner who has the local know-how and capability to effectively become an extension of your business and operations.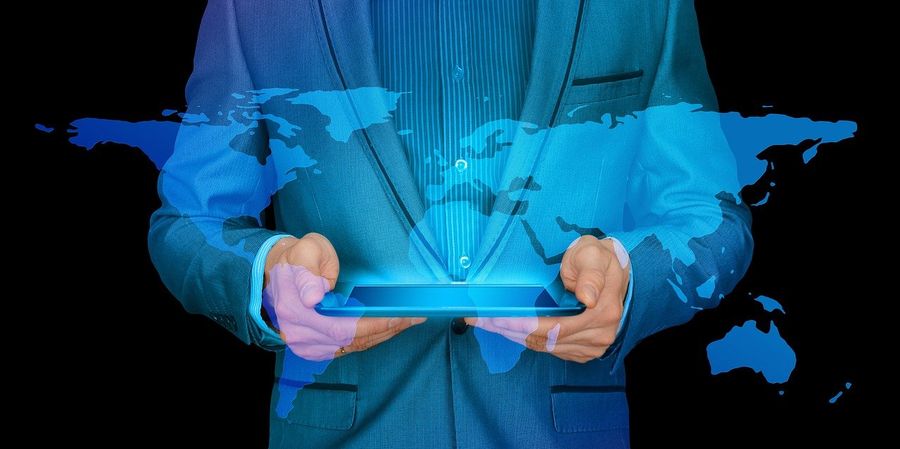 Specialist expertise
We offer the full range of services required for the establishment, operation and management of our clients' Irish companies. Our commitment to international businesses is to provide an outstanding level of service supported by highly competent and experienced practitioners. Our specialist legal and compliance and accounting teams ensure that corporate governance and financial management are carried out to the highest standards.
Make an enquiry
Our services
Get in touch