Specialist expertise
The birth of the aircraft leasing industry can be traced back to the establishment of Guinness Peat Aviation in Ireland in 1975. Since then, Ireland has established itself as the global centre for aviation finance and aircraft leasing. Ireland is a global leader in terms of market share with most of the world's largest aircraft leasing companies located here and the majority of leased aircraft are managed by Irish based leasing companies.
With the leasing market growing substantially over the past few decades, the world's airlines now lease over 50% of all aircraft that are flown. Furthermore, this rate increased during the pandemic with airlines entering sale and leaseback transactions to raise liquidity.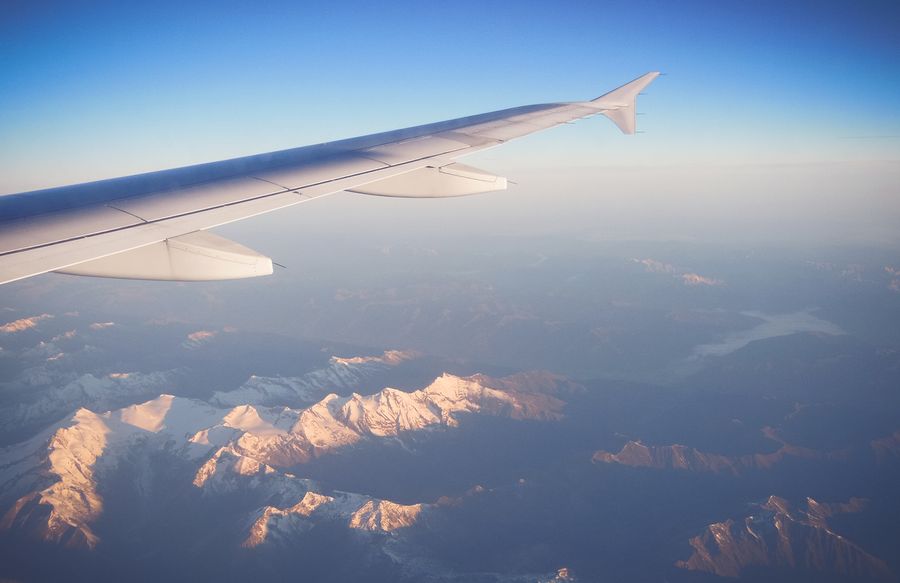 Covid-19 seriously impacted the aviation industry with some airlines entering bankruptcy protection or examinership. The worldwide grounding of fleet created liquidity issues with airlines, and in turn lessors, receiving unprecedented amounts of rent deferrals, rent concessions and with the added effect of decreased asset values which possibly created accounting impairments.
However, with forecasts expecting stronger recovery on domestic markets, and with the pent-up demand, international markets are expected to recover over the next few years. Many lessors and airlines are working together to create solutions such as power by the hour arrangements. In addition, with the aircraft asset backed securities market opening up again with fourteen aircraft asset backed securities issued in 2021, there is clear indication that the aviation industry is recovering, and that aircraft leasing will continue to prosper in the current environment.
GATS Approved Trustee
Our dedicated aviation team at Cafico International serves as the corporate service provider to aircraft leasing companies with lessees worldwide. We are also the corporate administrator for several aircraft asset management companies, that are managed and controlled in Ireland. The team has extensive experience in the aviation industry and can tailor our services to meet your requirements.
Cafico International is authorised by the Aviation Working Group (AWG) to act as trustee service provider for the Global Aircraft Trading System (GATS), a digital trading platform that has been designed to modernise aircraft equipment trading and financing.
We have built a solid reputation as a secure and reliable partner for those wishing to manage their aircraft financing and leasing operations through Ireland.
We have extensive experience in the provision of corporate services to SPVs used for the structuring of lease-in, lease-out (LILO) aviation transactions, securitisations and other forms of asset finance.
Our clients include investment banks, private equity firms, alternative lenders, airlines and aircraft lessors. We manage aircraft leases in SPVs around the world, working with a wide range of aircraft lessors, including both new entrants and established players.
Make an enquiry
Our services
Managing agent services

GATS Trustee Owner trustee services

Beneficial Ownership Registers

Lease accounting and financial reporting services

IFRS, US GAAP and local GAAP

iXBRL Financial Statements

Corporate Governance and Secretarial Services

SPV formation

Resident Irish directors

Provision of registered office

Supporting aircraft purchase and sale transactions

Cash management services and ABS structures

Aircraft securitisation services
Tailored ancillary services
Payroll administration

Assistance with pensions and benefits establishment

Project management

Anti-money laundering regulations compliance

Periodic investment management reporting

Guidance on GDPR

Central Bank statistical reporting
Get in touch