11 Jan 22
Senior Luxembourg appointment
Cafico International is delighted to announce the appointment of Patrick Robinson as Senior Manager to its team in Luxembourg.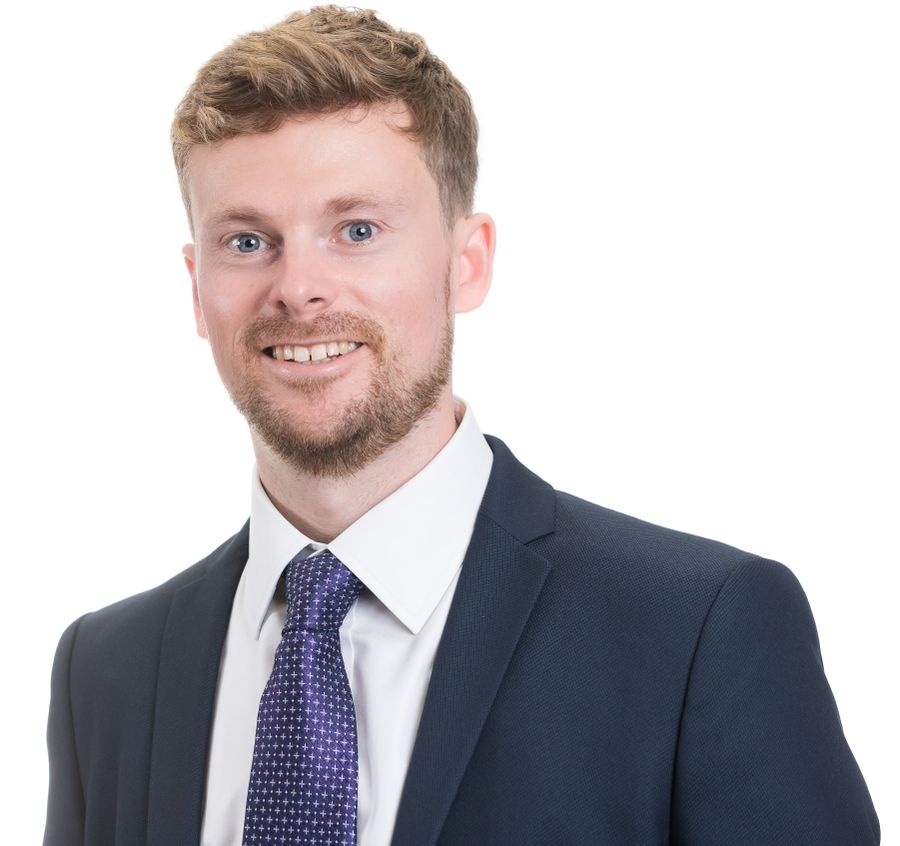 Patrick has over 10 years' experience in the financial services industry, particularly within the alternative fund domain in Luxembourg and the UK.
He will support Cafico International's growing client base in Luxembourg in areas such as company and fund incorporations, investor onboarding and communications, company secretarial, structure administration and financial reporting.
Rodney O'Rourke, Managing Director, Cafico International said; "I am delighted to see our Luxembourg team expanding with the addition of Patrick who brings a wealth of experience in private equity, venture capital and real estate investment vehicles being administered in Luxembourg and the UK. His appointment further strengths our offering in the region."
The Luxembourg office of Cafico International was authorised in 2019 by the CSSF (Commission de Surveillance du Secteur Financier) to provide corporate domiciliation services to Cafico International's clients which include private equity funds, real estate groups, operators in the aircraft leasing industry, publicly listed multinational trading groups as well as the world's largest investment banks.