31 Aug 21
Senior appointments at Cafico International
Independent trust and corporate services provider Cafico International has announced the appointment of a number of senior hires.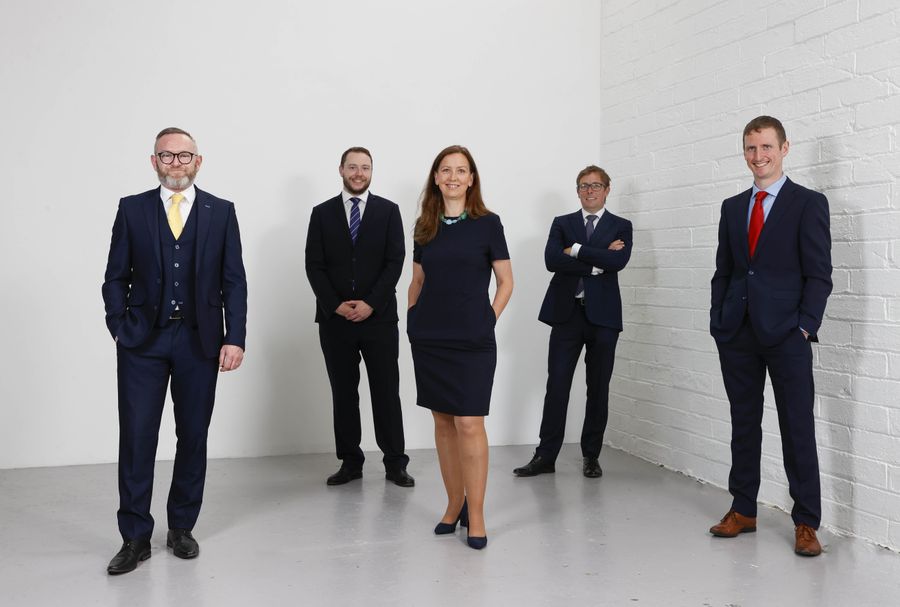 Head of Company Secretarial, Ronan Donohoe is a highly experienced company secretary with over 13 years' experience operating in frequently changing and complex environments, primarily in the banking and asset management industries. Ronan and his team will assist a wide variety of domestic and international client companies and their directors with all aspects of company law administration and compliance through the provision of a comprehensive range of company secretarial services.
As Compliance Manager, Kelvin McHugh will provide advice on anti-money laundering and counter terrorist financing (AML/CTF) and regulatory compliance. Kelvin was previously responsible for regulatory compliance for an Irish Alternative Investment Fund Manager (AIFM) and was the company's Compliance Officer and Money Laundering Reporting Officer (MLRO).
Head of Operations, Sean Looby will lead and evaluate the efficiency and effectiveness of the internal operations function. He has over 15 years' experience in the asset and wealth management industry working in both Dublin and London. Sean has also worked on regulatory assignments such as the implementation of MiFID II for a MiFID regulated firm.
Head of Human Resources, Caitríona Foley will oversee the development and delivery of all HR strategies, policies and procedures, aligning those to the business strategy. Prior to joining Cafico International, Caitríona gained over 20 years' experience in a variety of HR roles within the financial services industry both in Dublin and London.
Rodney O'Rourke, Managing Director of Cafico International says; "I'm delighted to welcome our new team members. Each brings a wealth of expertise and knowledge which will support our continued growth and enhanced offering to our clients in Ireland, London and Luxembourg."
Pictured (l-r): Ronan Donohoe - Head of Company Secretarial, Kelvin McHugh - Compliance Manager, Caitríona Foley - Head of Human Resources, Rodney O'Rourke – Managing Director and Sean Looby - Head of Operations.