28 Nov 22
Luxembourg - New simplified company dissolution procedure from 1 February 2023
In October 2022, the Luxembourg Parliament adopted a law (the Dissolution Law), which will enter into force on 1 February 2023, implementing a new procedure for the administrative dissolution of companies without entailing any specific liquidation process.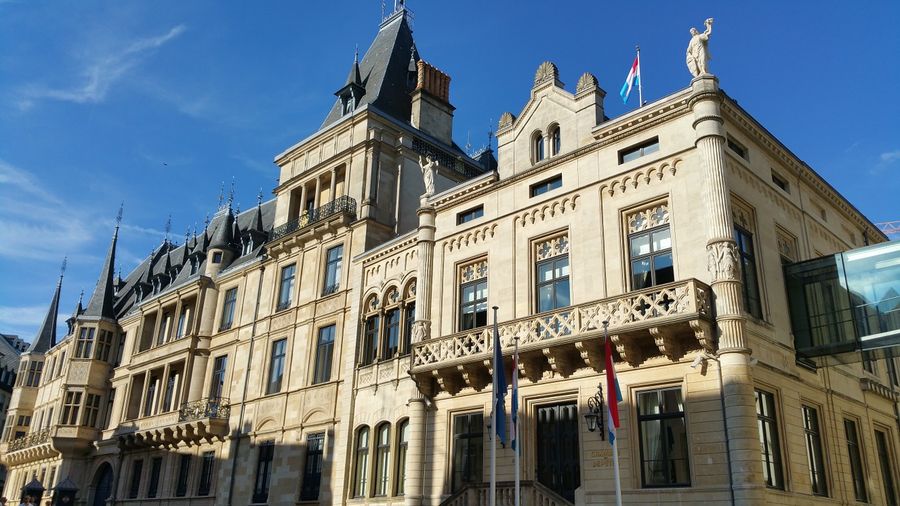 This new mechanism will be applicable in specific circumstances to commercial companies and is in addition to the existing and rather formal court-ordered procedure of judicial liquidation which is set out in the Luxembourg law of 10 August 1915 (the Luxembourg Company Law).
What are the conditions?
The administrative dissolution procedure will apply to Luxembourg companies that:
have no assets;

have no employees; and

do not pursue criminal activities or activities that seriously contravene the provisions of the Luxembourg Commercial Code or the laws governing commercial companies, including the laws governing authorisations to do business.
However, the new procedure will not apply to certain entities that are subject to prudential supervision. These are, among others, entities such as banks, regulated entities of the financial sector, insurance and reinsurance companies and specialised investment funds.
How will the dissolution procedure work?
Where a company meets the above conditions, the public prosecutor is then the only party that may request the administrator of the Luxembourg Trade and Companies Register (the RCS administrator) to start an administrative dissolution procedure regarding the company.
The RCS administrator must notify the company of its decision to initiate an administrative dissolution procedure, at which point the company will be obliged to publish this decision in two Luxembourg newspapers as well as in the Luxembourg Official Gazette (RESA).
The RCS administrator will then verify that the relevant conditions are met, including the absence of assets and employees. To that effect, the RCS administrator will request information from certain entities and administrations (e.g., banks and government authorities) about the company's financial and administrative situation. Such entities and administrations have one month to disclose the requested information.
If all conditions are met, the RCS administrator will provide confirmation to the public prosecutor. The administrative dissolution procedure will then be concluded, which will be published in the RESA, and the company will be dissolved.
If the conditions are not met, the administrative dissolution procedure will automatically be suspended. Such decision is also published in the RESA.
Recourse
The concerned company, or any interested third party who considers that the conditions are not met, may lodge an appeal against such a decision with the Luxembourg District Court within one month of the publication of the decision in the RESA.
If the Court considers that the conditions were not met, the administrative dissolution procedure will be revoked, which will be published in the RESA.
If assets appear after the conclusion of the administrative dissolution procedure, the Court may, at the request of the public prosecutor, revoke the decision to close the administrative dissolution procedure and order the liquidation of the company through a formal judicial liquidation procedure.