26 Apr 22
Introduction of Statutory Sick Pay Scheme in Ireland
In March 2022, Cabinet approved the long-awaited draft of the Sick Leave Bill. The legislation, which was first published several months earlier, outlines the introduction of a Statutory Sick Pay Scheme for all workers in Ireland. The issue of sick leave entitlements was one which came under intense scrutiny during the Covid-19 pandemic.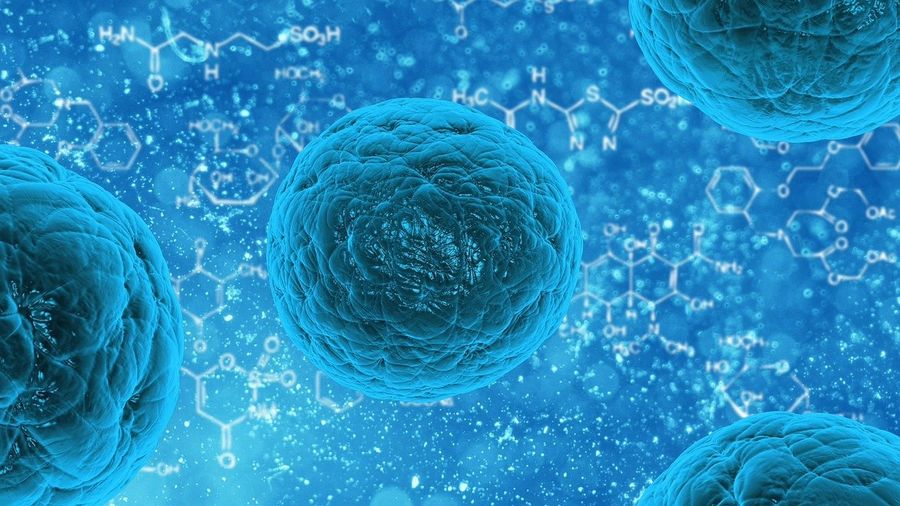 Under current legislation, Irish workers have no legal right to compensation from their employers for days they are unable to work due to illness or injury. Employers are free to decide on their own policies with respect to sick pay.
Currently, it is estimated that only half of employers in Ireland provide paid sick leave to employees. The proposed legislation is scheduled to be introduced from September 2022 and will bring Ireland in line with its European counterparts in terms of sick leave entitlements.
If enacted, the scheme will introduce greater financial security for employees in Ireland. Further, it is forecast to have a positive effect on public health, reduce employee turnover, increase productivity, and contribute to safer work environments.
Illness Benefit
Under the existing legislation individuals can apply for the state paid Illness Benefit Scheme. This benefit is set at a flat rate of €203 per week and is subject to a minimum level of social insurance contributions.
Employees are not entitled to any payment for the first three days which they are out of work, which are referred to as 'waiting days'.
Illness Benefit is not linked to the employer's policy on pay for sick leave. Qualifying employees may claim this benefit regardless of whether their employer pays them sick pay or not.
Statutory Paid Sick Leave
In its current format, the proposed new Statutory Sick Pay Scheme will introduce an obligation on employers to pay employees who are unable to work due to illness or injury. This obligation applies to both full and part time workers.
Sick leave is in addition to other types of entitlements such as annual leave, maternity leave or public holidays.
Qualifying Conditions
For an employee to claim statutory sick pay they must satisfy the following conditions:
Have completed 13 weeks' continuous service;

Provide a medical certificate from a registered practitioner outlining that they are unfit to work; and

The leave must be in relation to a day(s) that they would typically work.
Phased Introduction
Entitlements will be rolled out in phases over four years, the first beginning in September 2022. This phased introduction is intended to ease the financial burden on employers and to allow time to budget and plan for the changes.
From September 2022, employers will be required to provide a minimum annual number of days sick leave. The number of days will increase as follows:
| | |
| --- | --- |
| 2023 | 3 days |
| 2024 | 5 days |
| 2025 | 7 days |
| 2026 | 10 days |
Leave can be taken on consecutive or non-consecutive days over the year.
Rate of Pay
Employees will be entitled to sick leave pay at a rate of 70% of their typical daily earnings. This is capped at €110 per day.
This rate cap was calculated based on the 2019 mean weekly earnings (€786.33) and equates to an annual salary of €40,889.
Setting sick pay entitlements as a percentage of gross wages is in line with calculation methods used across most EU member states, although the rates range from 25%-100% depending on the country.
Employer Obligations
In addition to increased payroll costs, employers will have to manage a number of administration obligations which will be introduced under the new legislation.
Employers will be required to keep records for each employee availing of paid sick leave. These records should include:
The period of employment of the individual;

The dates of statutory sick leave; and

The rate of sick leave payment made.
Employers will be required to keep and maintain records for a period of four years. Failure to meet these obligations may result in a fine of up to €2,500.
Employers are obliged to ensure that employees availing of sick leave entitlements are not penalised, for example by dismissal, layoff, coercion or demotion.
Employers who are suffering severe financial pressure may make an application to the Labour Court for an exemption from statutory sick pay obligations. If granted, exemptions will run for a period of 3 months up to one year.
Oversight
The Workplace Relations Commission (WRC) and the Labour Court will be responsible for oversight of statutory sick pay in Ireland.
Employees may lodge a complaint to the WRC if they feel that their employer has failed to meet the provisions of the Statutory Sick Pay Scheme. Complaints must be submitted within six months of the dispute and may result in awards of up to 20 weeks' pay.
Act Now
Whilst the Statutory Sick Pay Scheme is one of the positive work-related changes the Covid-19 pandemic has brought about for employees, all employers across Ireland must consider its provisions.
Employers who do not currently provide paid sick leave should carefully examine the proposed legislation and conduct analysis of the potential financial and administrative impact.
Organisations which currently provide paid sick leave will also need to review their policies and procedures to ensure they are at least as or more favourable than the provisions of the new legislation. In particular, it is recommended that employers examine the period of service required before sick leave is payable, the number of 'waiting days' before sick leave is payable and the rate of pay.
For further information on understanding employee entitlements and their impact on your payroll operations please reach out to Yolanda Kelly or Henry Barrett.