26 Nov 20
Innovation in Ireland - a key competitive advantage
What does Ireland have to offer multinationals?
R&ampD – the key to future profits
Steve Jobs once said that 'innovation distinguishes between a leader and a follower', and there's no doubt that Ireland has become a global leader in R&ampD.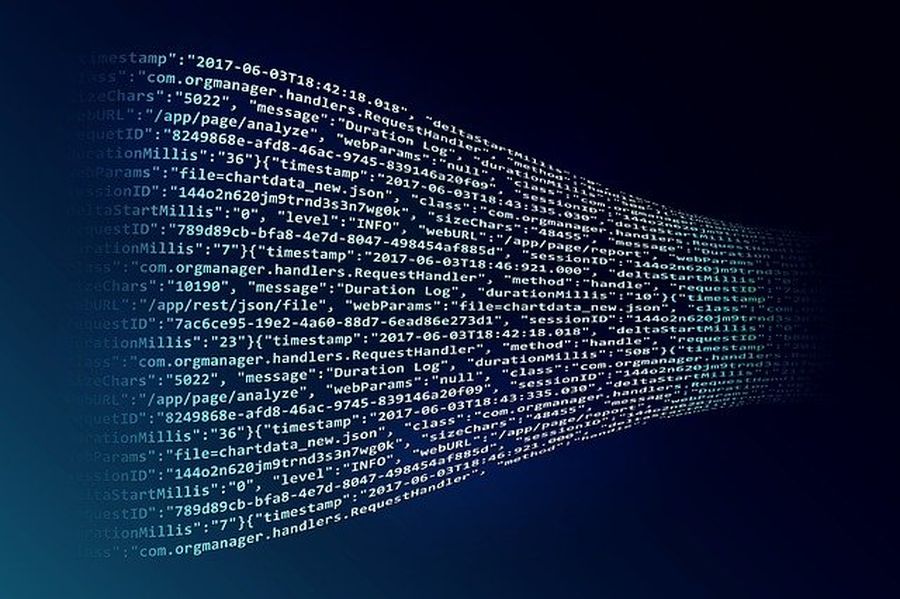 Innovation is a key source of our competitive advantage and Irish based companies have a leading position worldwide. In 2020, Ireland's SME's were ranked as strong innovators or above EU average alongside Germany and France in the European Commission's 2020 Innovation Scorecard.
Over the last 30 years, an extensive ecosystem of collaborative research has grown in Ireland. This web of multinationals and indigenous companies partnering with Irish universities and research institutes has led to the country's growing reputation for high-level applied research.
Ireland is home to some of the world's most innovative companies and consistently competes for R&ampD projects of major scale in areas such as pharma, medical technology and food production.
The government's R&ampD strategy, Innovation 2020, underlines its aim to ensure that companies based here outperform their competitors in international markets. It's introduction of the 'Knowledge Development Box' tax regime looks set to ensure that Ireland remains an attractive location for companies engaged in innovative, value-creating R&ampD activities.
A pro-business environment
The Irish government has stated its commitment to ensuring there are no barriers to entry for international trade.
In recent years it's introduced several initiatives to facilitate a seamless and straight-forward set-up process for international companies in Ireland. IDA Ireland has been at the forefront of these efforts, providing funding programmes, logistical and practical support and training grants to companies setting up here.
The government's Trusted Partner Initiative aims to streamline the process for international companies moving overseas employees to Ireland. Companies signed up to the program can avail of a fast-track application process that enables them to obtain work permits for overseas employees in less than two weeks.
Proven over time
Ireland's track record as a location of choice for multinationals can be measured by the illustrious list of companies that have setup here such as Google, Hewlett Packard, Apple, IBM, Facebook, LinkedIn, Twitter, Pfizer, GlaxoSmithKline and Genzyme.
For more than half a century, Ireland has successfully attracted the world's largest companies which over time have become woven into the fabric of their local communities. Of the many multinationals that have setup in Ireland, 60% have been here for over a decade, and one-third first established operations more than 20 years ago.
Global names like IBM (first came to Ireland in 1956), Pfizer (arrived in the late 1960s), and Apple (set up its Cork operation back in 1982) have built upon their foundations, expanded their original sites, and harnessed Ireland's competitive advantages to hugely increase their profit margins.
Today, Ireland is home to 8 of the top 10 global technology; 24 of the top 25 biotech and pharma companies have also chosen Ireland as its destination of choice.
With its well-established track record for attracting (and keeping) multinational businesses, it's become a natural and logical fit for any industry looking for a strategic base for its European operations.
A safe harbour in the Brexit storm
There's little doubt that Brexit has boosted the numbers of companies looking Ireland as a new location for their European operations.
As it becomes the only English-speaking economy in the EU, and one with abiding historic links to the US, Brexit represents as an opportunity for companies to avail of Ireland's competitive advantages. To date, IDA Ireland has had close to 90 individual Brexit-related investments with over 5,500 associated jobs approved since the UK's EU referendum in June 2016.
Ireland leads the pack in terms of where to relocate for financial services firms in a post-Brexit world, according to EY's Financial Services Brexit Tracker. Dublin remains the most popular destination for staff relocations and new European hubs or offices, with 34 financial services firms saying they are considering or have confirmed relocating operations and/or staff to the city. Some big players have already made the move here with Lloyd's of London relocating their EU headquarters here, while Bank of America Merrill Lynch announcing that Dublin would become its EU hub post-Brexit.
Ireland will be uniquely positioned to enable international businesses to adopt a joint UK/EU strategy with seamless access to both markets. In the wake of Brexit, it's likely that more and more international companies and investors will look to Ireland as the obvious choice for their European operations.