29 Sep 22
Appointment of new Chief Financial Officer
Cafico International is delighted to welcome Kevin Nolan as Chief Financial Officer.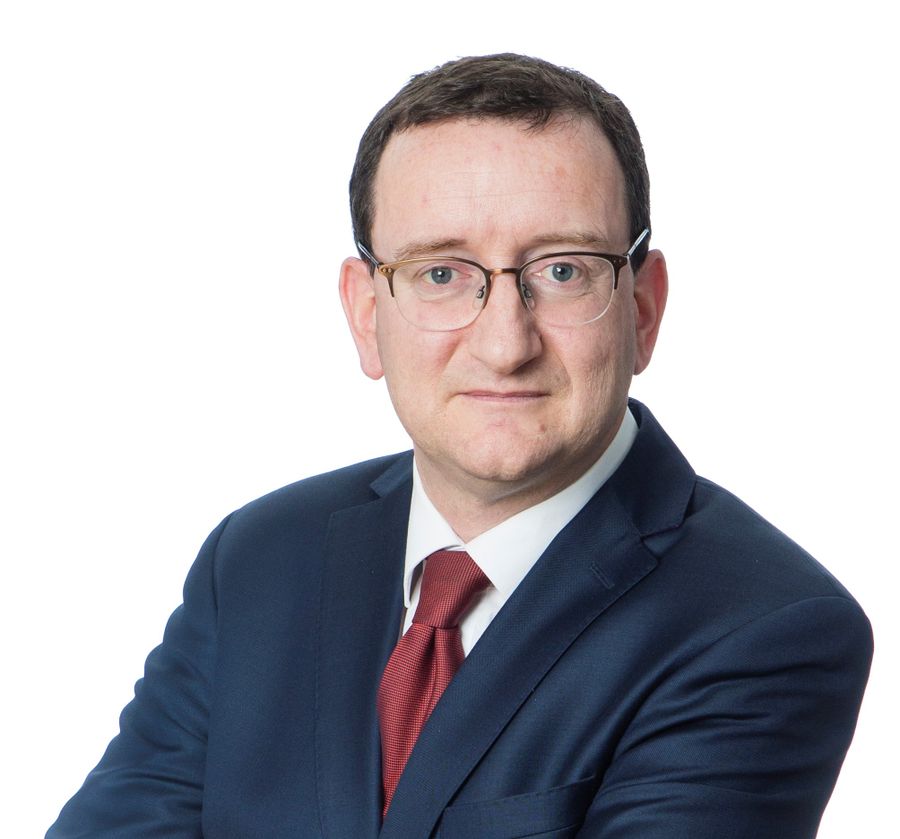 With a wealth of experience assisting growing businesses across a wide variety of sectors, including financial services, Kevin will be responsible for driving the future growth strategy of the company.
Kevin has also acted as a director of numerous regulated entities across a variety of jurisdictions including Ireland, Luxembourg, the UK, Channels Islands and Portugal.
Commenting on the appointment, Cafico International Chief Executive Officer Rodney O'Rourke said, &quotKevin brings a huge range of knowledge and understanding of the industry and has a proven track record of delivering long term profitability and success across various sectors. His appointment will further strengthen and contribute to our growth strategy over the next 5 years as we enhance our presence in Ireland, the UK and Luxembourg.&quot
Cafico International is celebrating 10 years in business this year and has continued to experience significant organic growth since its establishment. The company helps international companies and financial institutions doing business nationally or internationally by providing them with cost effective, tailored and independent trust and corporate services. Clients include investment banks, private equity firms and NYSE and NASDAQ listed companies, as well as large private companies.