Your next step
If you have an entrepreneurial spirit and want to work with proactive people who combine enthusiasm with responsibility and accountability, Cafico International is the right fit for you!
We are always interested in connecting with experienced professionals across financial services, legal, compliance and business development.
So, if you're interested in joining a growing team and taking the step in your career, get in touch!
Benefits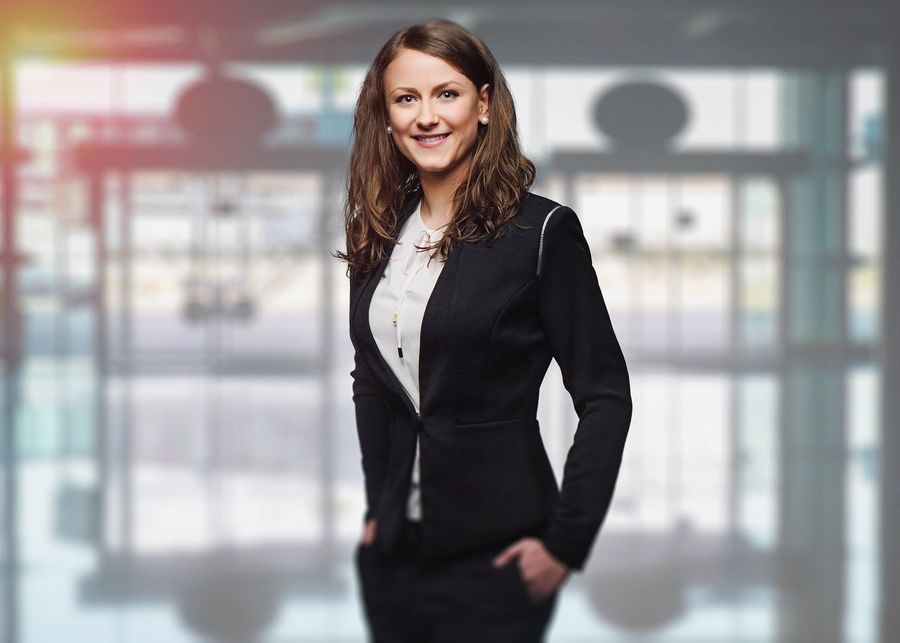 In addition to our generous benefits package, we reward our dynamic team with opportunities for professional development, career progression and a breadth of valuable, practical experience across our business.
We recognise potential and invest heavily in our team who all go the extra mile to ensure that we continue to be recognised as the premier Trust and Corporate Services provider in the international business community.
Our team is always looking to add real value to our clients so we ensure they are presented with challenging opportunities and a dynamic work environment to help them with their professional development.
Current opportunities
Find out what roles we have available which suit your experience and meet your career goals.
Get in touch
To submit your CV for consideration or to arrange a confidential discussion with our Head of Human Resources please contact us at careers@caficointernational.com.